News for faculty and staff
UA services available over break
Visit our Holiday Information page to see what University services will be available while UA is closed Monday, Dec. 24, 2018, through Tuesday, Jan. 1, 2019, and when it reopens Wednesday, Jan. 2, 2018.

Spring semester 2019 classes begin Monday, Jan. 14.
Employees invited to check out the Rec Center at no charge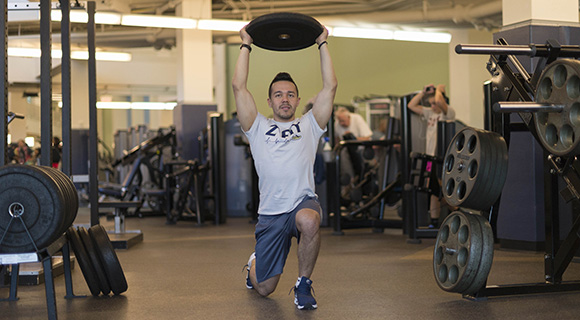 The Student Recreation and Wellness Center is available to UA faculty, staff and contract professionals at no charge from Monday, Dec. 17, through Sunday, Jan. 6.
Please view facility hours online for more information about our Winter Break schedule. As a reminder, be sure to have your Zip Card to access the facility.
Academic dates
Help is available for students with academic or personal issues
College can be stressful for students as they balance academics with their lives outside of the classroom.
The University has a team of professionals ready to help students experiencing:
academic issues (missed assignments; poor grades on exams, assignments and projects; repeated absences from class, etc.),
mental health issues (depression, anxiety, substance dependence, etc.),
financial issues, and/or
personal problems (relationships, social contentedness, roommate compatibility, homesickness, etc.)